The Bramley Hampshire website is published by The Bramley Village Hall Trust and Clift Meadow Trust. Both organisations promote community events and activities in the wonderful village of Bramley located in North Hampshire near Basingstoke.
Bramley Village Halls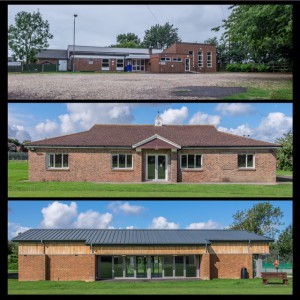 Serving Bramley Village are three hireable halls, which each offer different classes and activities throughout the week and at weekends:
Bramley Village Hall
Clift Meadow – Pavilion
Clift Meadow – Brocas Hall
These three facilities are run by the Two Trusts and volunteers who actively look to ways of improving what is available to local people and by providing private function hire for residents.
Part of these improvements is an on-line 24/7 booking system which shows the Halls Hire Availability and rooms to access this information click on : Bramley Village Hall  or Clift Meadow Hall
Bramley Village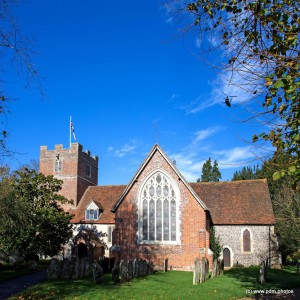 A beautiful slightly larger than average Hampshire village set in lovely countryside;  boasting village greens, footpaths, cricket and football pitches, an historic church, great leisure and community facilities.
With half hourly connections to Basingstoke and Reading at the local train station and links from Basingstoke to London, Bramley is fast becoming a popular location for families and professionals who want to live in the countryside and have access to good transport links.
Bramley Village provides an excellent Primary School supported by a
Pre-School, which runs from the Village Hall.
A wealth of activities, including exercise classes, dance classes, family clinics, kids clubs, tennis courts, multi-surface play area, outside gym equipment and lots more.